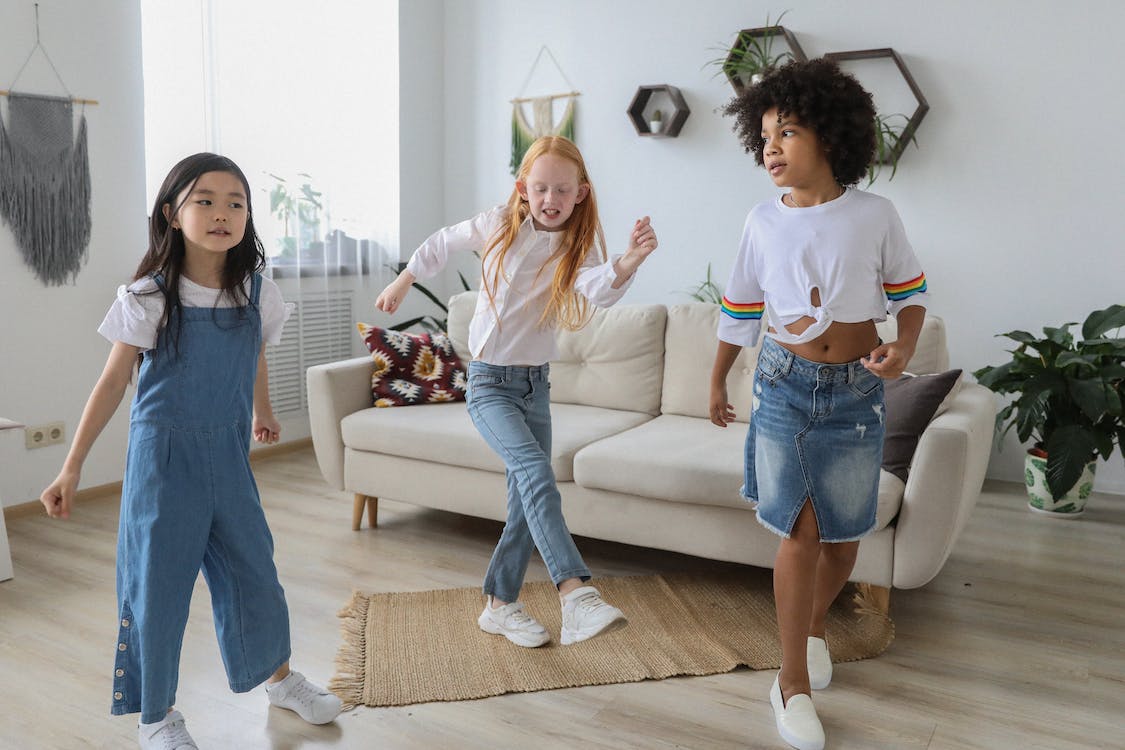 Daybreaker LIVE 'Tis the Season to Dance
366
366 people viewed this event.
Cue the hilaribad ugly sweaters and tacky, wacky pants—'tis the season to dance. We're coming together to ignite our senses in a livestream wonderland of twinkling lights, and you're invited. 💫 It's all happening Saturday, December 19th, and 🚨secret reveal🚨.
Not only is the legendary Dionne Warwick (um, one of the most-charted female vocalists of all time) dropping in to remind us that what the world needs now is love, sweet love… But R&B icons, The O'Jays, are gifting us a ride on their Looooooove Traaain. 🎁🚂 #BuckleUp And because the holidays are such an important time to lean into community, your chosen family, our friends at AARP are making tickets free for everyone.
So get ready to shake it like a pole-aroid ☃️, feel the warmth of human connection, move your body with reckless abandon, and practice joy. Together with yogi Karine Plantadit, we'll flow through a preview of one of our DOSE yoga joy practices. A rejuvenating, beginner-friendly flow to call in the magic of the Winter ☀️ Solstice—a powerful time for renewal and self-reflection. 🧘And since we could all use a live harp serenade 👼 (cuz #2020)—the talented Lexie Lowell will be playing as we move from pose to pose. Then, with the DJ sprucing 🎄 up the tempo with holiday disco and timeless classics,
A bundle of mischief awaits on the dance cam. We're talking full-on ✨christmahanakwanzika✨ vibes—breakdancing dreidels, soulful drum circles and a booty shake from a jolly, plump someone. #surprise 🎅 This is it. This is our very last dance of 2020. So let these be the two hours you give yourself to replenish your natural high and fill your tank back up for the adventure. It's been a wild year—and the dancefloor is calling. Lezzgo and let it glow. ✨ See you on the dancefloor.