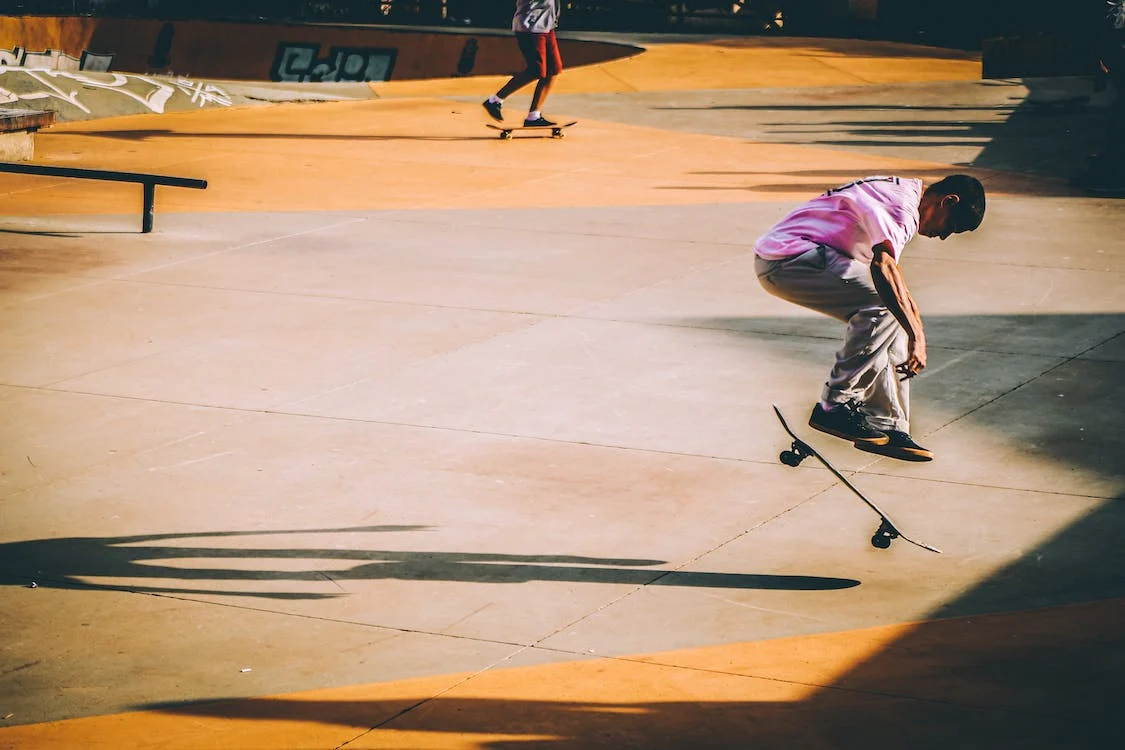 RELIT! 2020: Bring. Your. Brave – Sell Ticket with Zoom Meeting
217
217 people viewed this event.
If you're a teacher, an educator, or a leader of children, any age or stage, this day is for you. In our third annual RELIT! event, we dreamed about expanding it to even more educators—three cities were on the original docket and we were prepping to bring love, light, and reconnection across Canada. And then, the corona hit.
Cancel with broken hearts? We said—NOT TODAY CORONA! We took a deep breath, dropped our shoulders, relaxed our asses and said, let's be brave and bring our love for teachers LIVE ONLINE! And what the heck, lets invite some of the best in the business to join us on the virtual stage.
August 22, 2020, we are going to connect educators around the world in a one-day virtual event. Our theme—Bring Your Brave. Our team's definition of brave is this: "doing something, with your whole heart, when you can't predict the outcome". See it's not brave if you know how it's going to end. And, right now, there's lots of uncertainty not only in this world of education, but on our planet. So, we figured there's no better time to talk about all things "brave".
Additional Details
Registration email/URL - wpem.jignesh.mistry@gmail.com