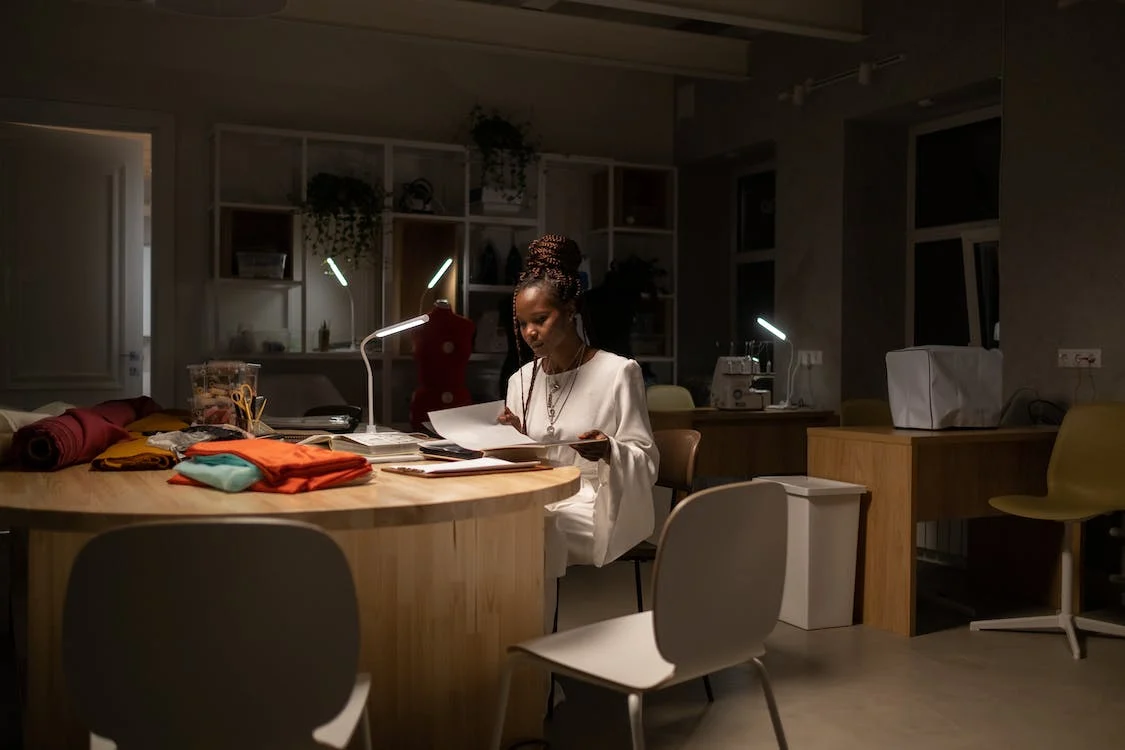 The Glorious American Essay
429
429 people viewed this event.
"As we struggle to come to grips with where America has come from and where it is heading", writes Shakespeare scholar James Shapiro, "I can't imagine a better guide than Phillip Lopate's The Glorious American Essay." This timely and definitive volume, which draws from three centuries of American prose, features "the best American writers thinking hard about America", as Lopate says.
Many of the essays Lopate has gathered here address themselves–sometimes critically–to American values, but even in those that don't, one can detect a subtext about being American.
The Founding Fathers and early American writers self-consciously struggle to establish a recognizable national culture. The shining stars of the mid-nineteenth-century American Renaissance no longer lack confidence but face new reckonings with the oppression of blacks and women. The New World tradition of nature writing runs from Audubon, Thoreau, and John Muir to Rachel Carson and Annie Dillard. Marginalized groups in all periods use the essay to assert or to complicate notions of identity. Lopate has cast his net intentionally wide, embracing critical, personal, political, philosophical, humorous, literary, polemical, and autobiographical essays, and making room for sermons, letters, speeches, and columns dealing with a wide variety of subjects. Americans by birth as well as immigrants appear here, famous essayists alongside writers more celebrated for fiction or poetry.
The result is an extensive overview of the endless riches of the American essay. Lopate, a celebrated essayist and also a professor of writing at Columbia's School of the Arts, will discuss this quintessentially American art form with two of the book's best-known contributors, essayists Vivian Gornick (Fierce Attachments) and Wayne Koestenbaum (The Queen's Throat). If you'd like to purchase a copy of the book, please do so from our preferred bookseller Books on Call NYC by clicking here.
Please help the NAC support artists. By making a donation with your registration, you contribute directly to the NAC Artist Fellows program, helping to further the careers of up-and-coming artists. This program will be hosted via Zoom. You will receive additional details upon registration.
Additional Details
Registration email/URL - wpem.jignesh.mistry@gmail.com