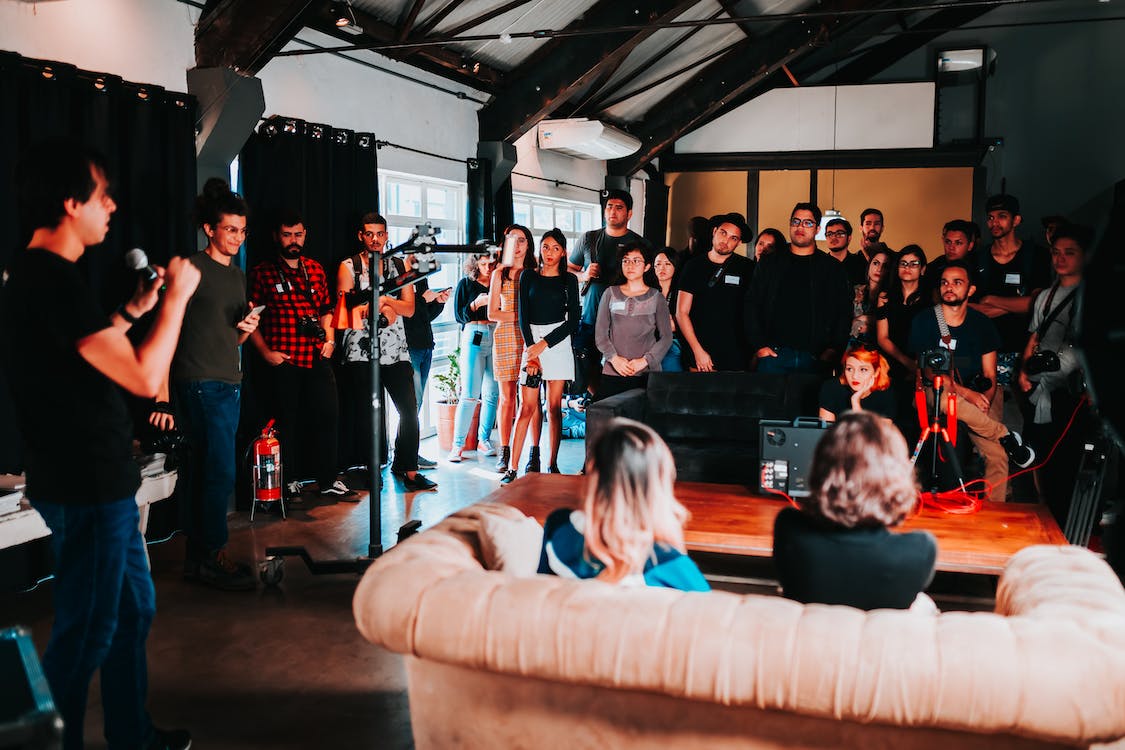 Technology show speakers Eventin Event with RSVP
787
787 people viewed this event.
This lecture and all our classes are now 'pay what you can' so that we can reach those of you who are financially struggling during CV19.   We suggest a donation of £8 but if you love our lectures and you would like to help support us with a little extra (as creatives, it has been very difficult for us too)! We would hugely appreciate that.
If you are having a tough time with money, even £5.00 is still amazing, or please feel free to consider this one on the house, and just spread the word instead through FB/INSTA. Love to you all! ————- Join London Drawing Group as we step inside the magical world of BOTANY for a summer-term special exploring the history of the heroic women artists, explorers and scientists that helped forge the way that we see the world around us! Drawing from both the rich history of female presence Botanical Art, as well as the inspiring stories of women botanical explorers through the ages.
This class will be an incredible opportunity to immerse yourself in the work of artists such as Maria Sybilla Merian, Marianne North, Rachel Ruysch and others! The session will comprise a short visual lecture during which you will be able to make quick sketches if you choose from your own collections of plants or found leaves and flowers, then students will be led in some basic watercolour techniques and exercises to help you create your own Botanical Paintings!
This will truly be a totally unique class and we are very excited to get drawing with you all!   MATERIALS: YOU WILL NEED A variety of plants, flowers, leaves or dried flowers to work from!
You don't need too many, just enough to make an interesting arrangement, but if you're really caught short, just one or two houseplants or whatever you can collect from outside will be absolutely fine. WATERCOLOURS OR GOUACHE A VARIETY OF BRUSHES, FROM MOP HEADED TO THIN DETAIL BRUSHES WATERCOLOUR PAPER.
Additional Details
Registration email/URL - wpem.jignesh.mistry@gmail.com